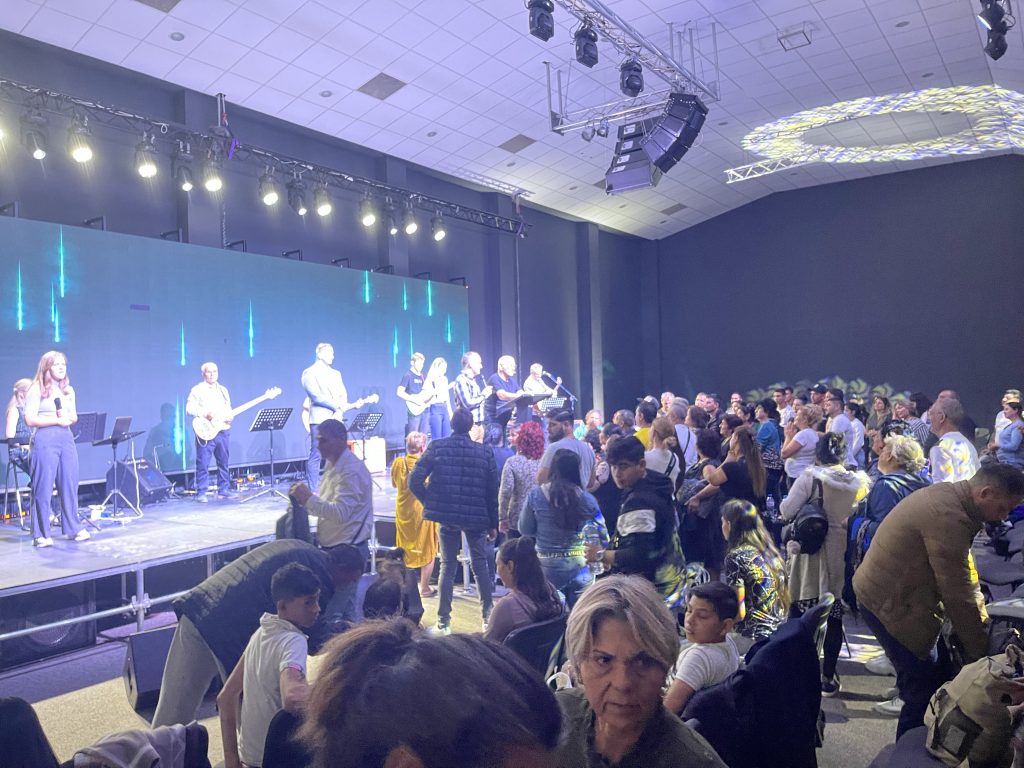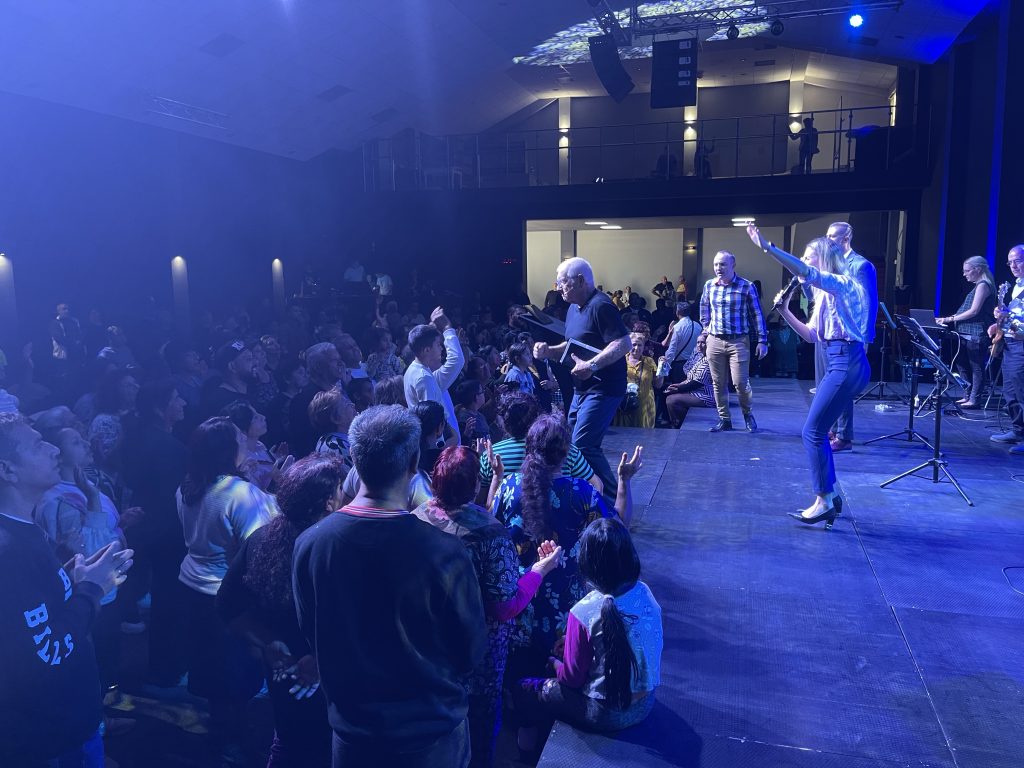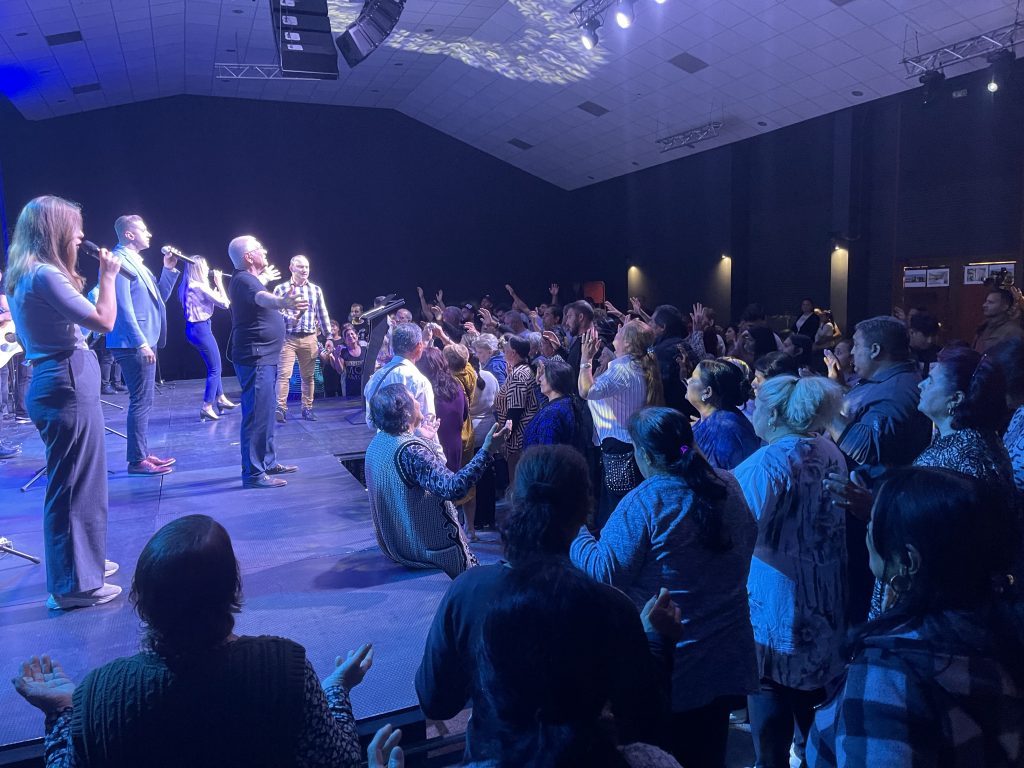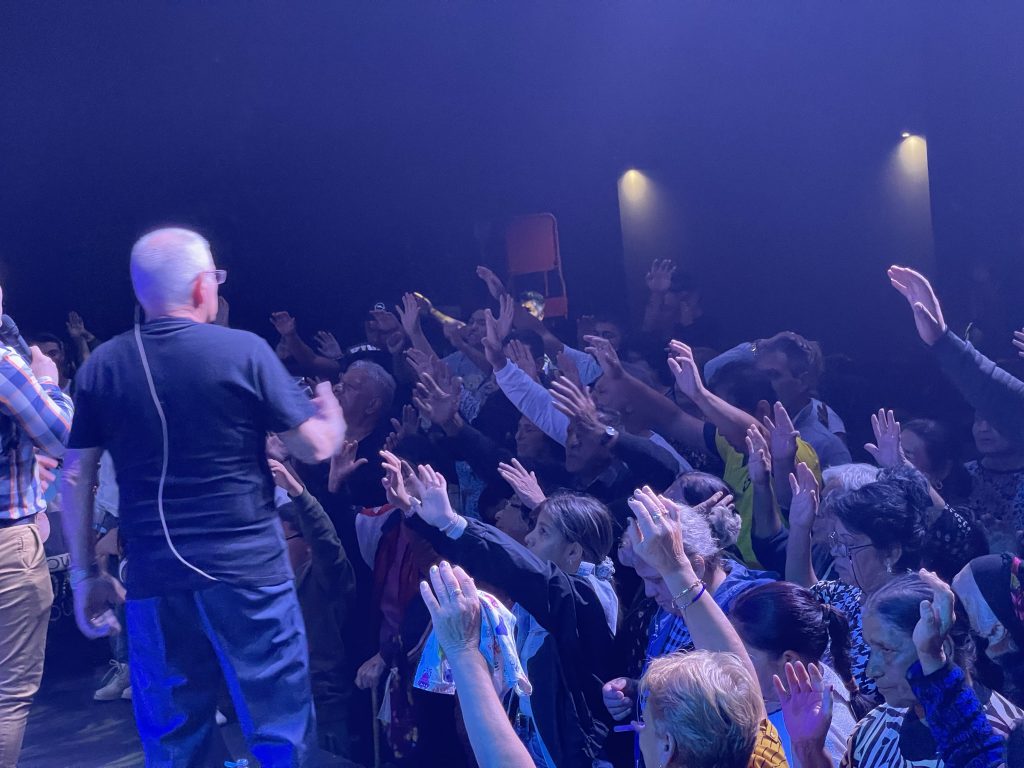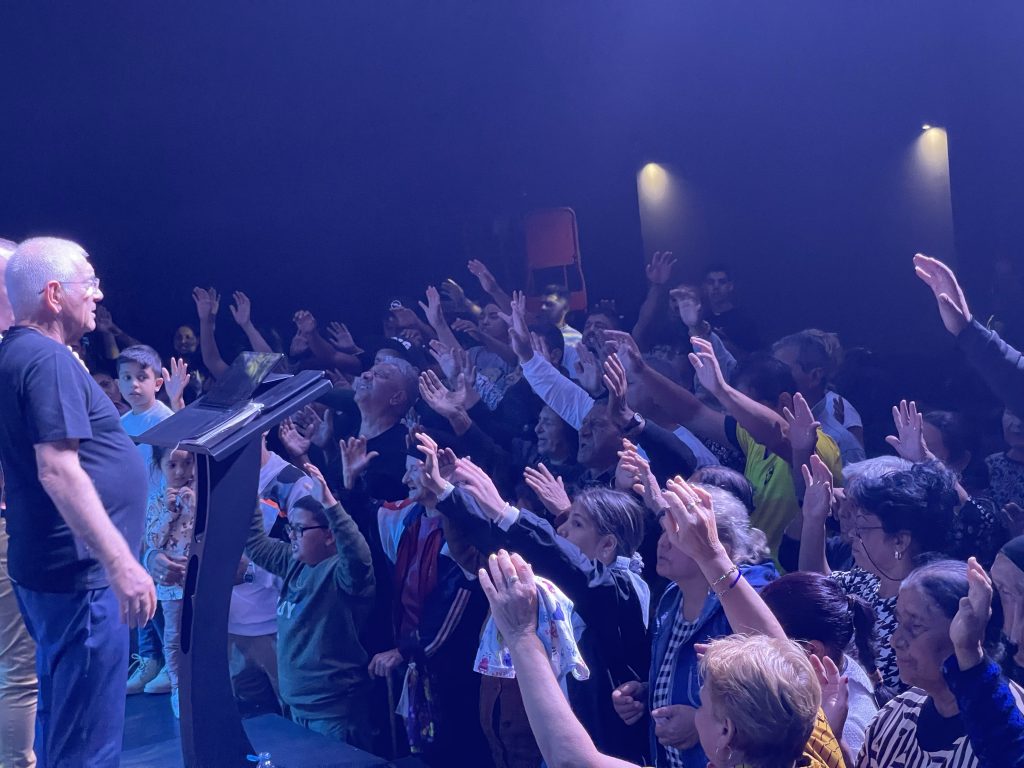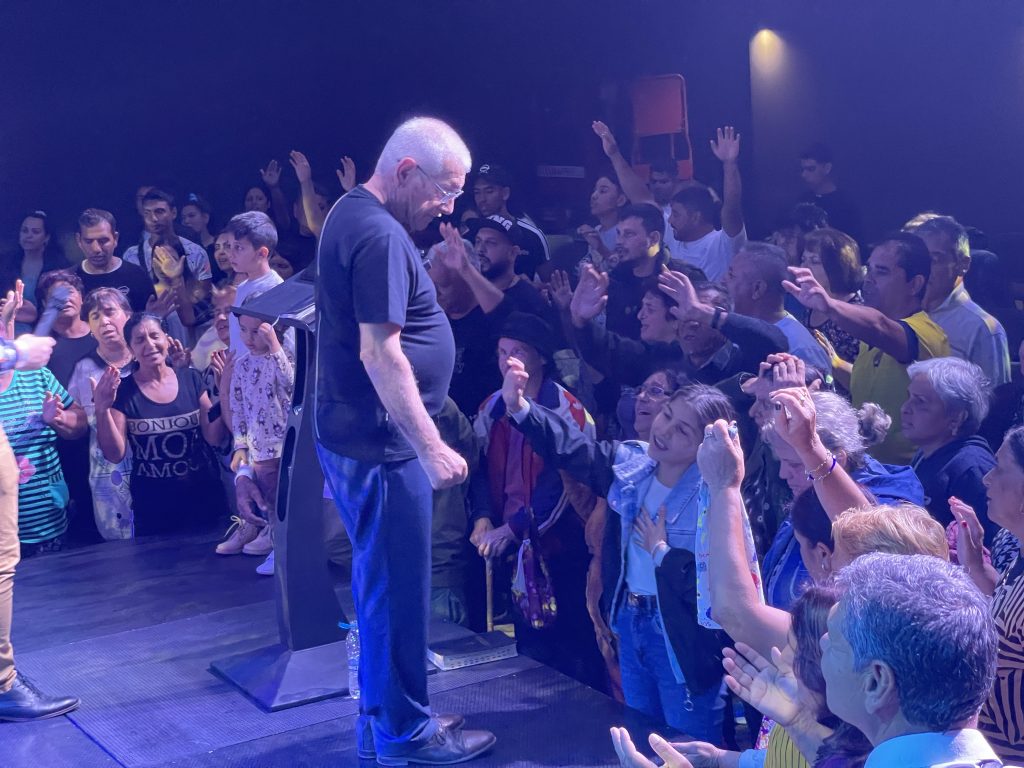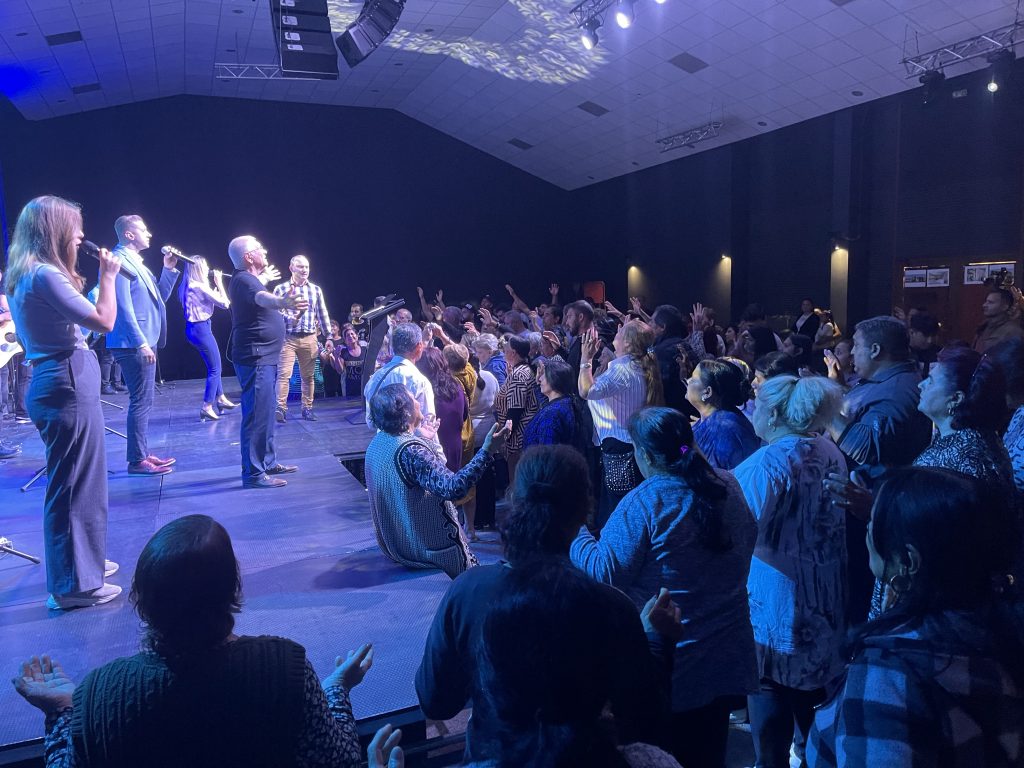 India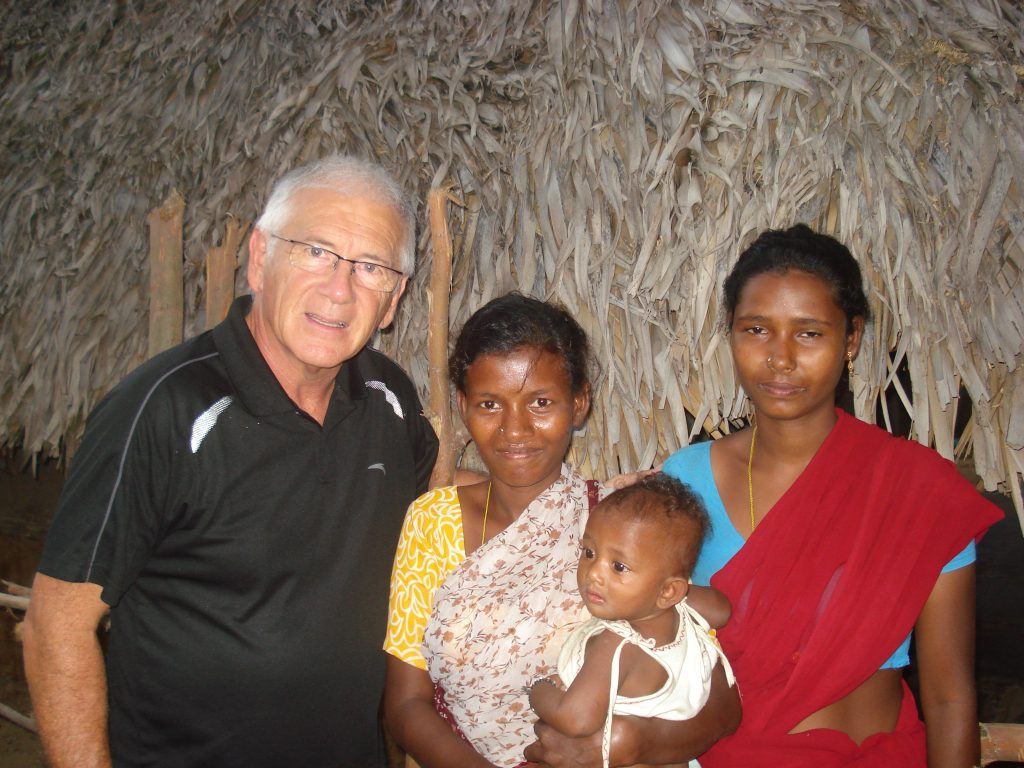 Bulgaria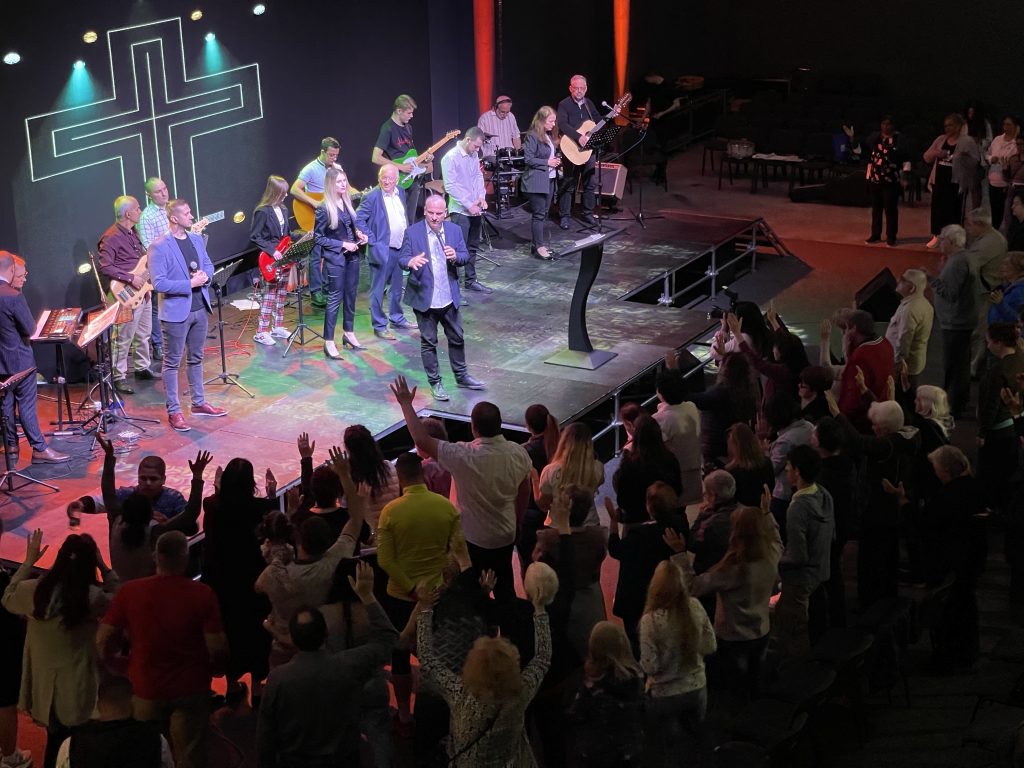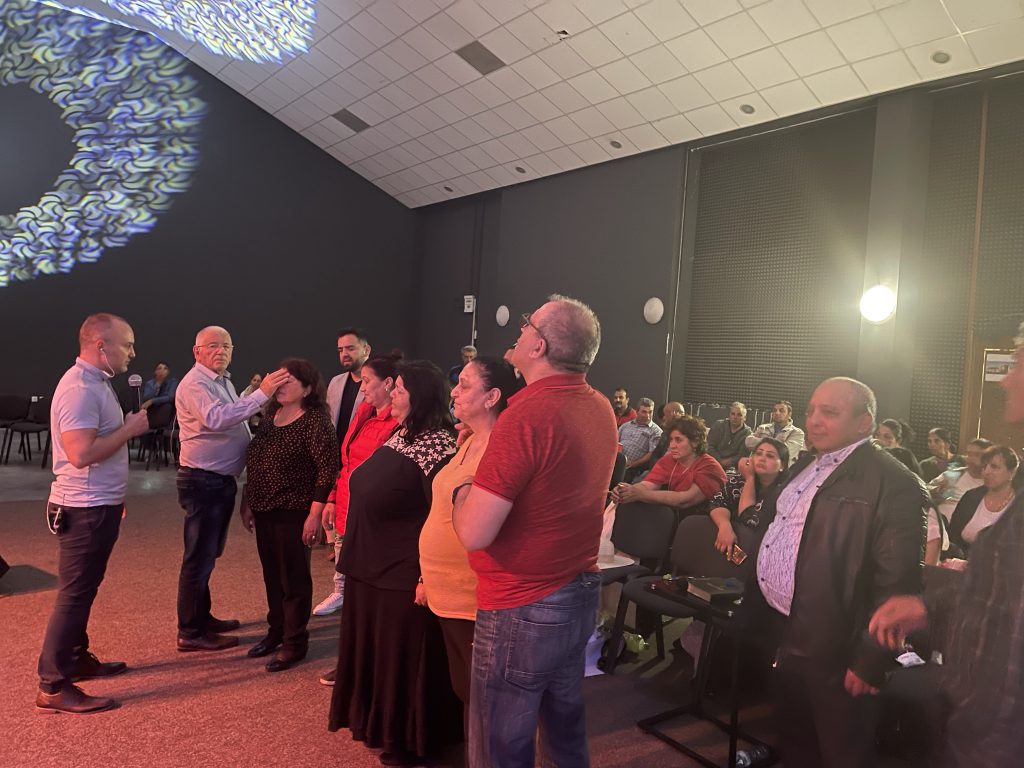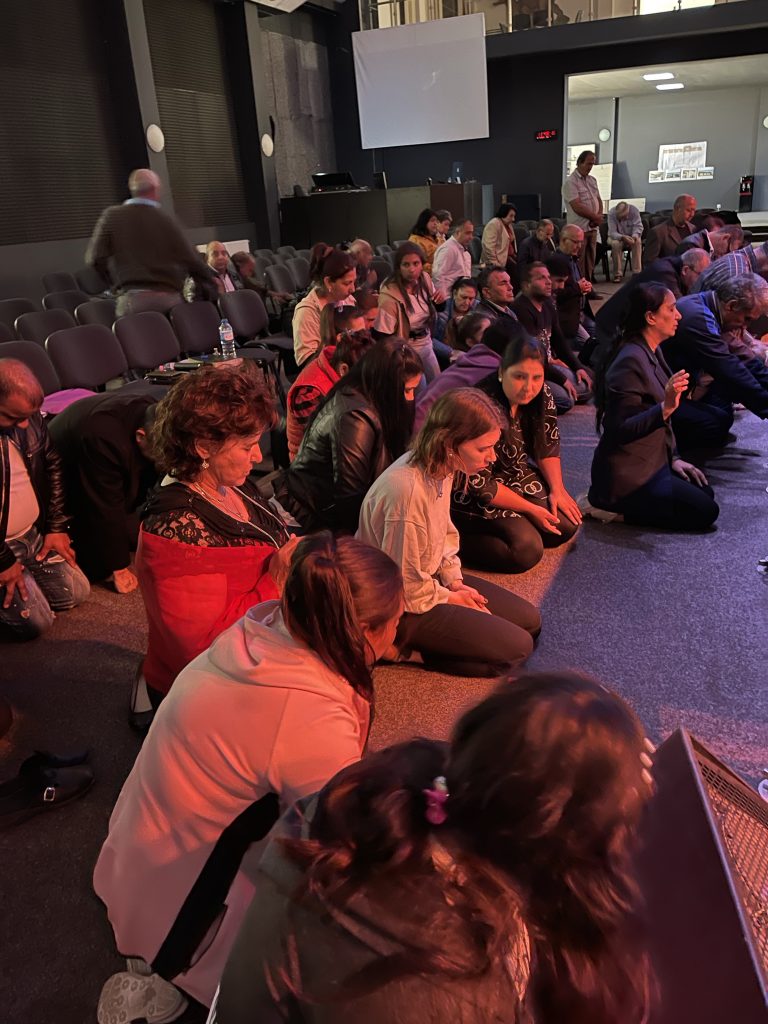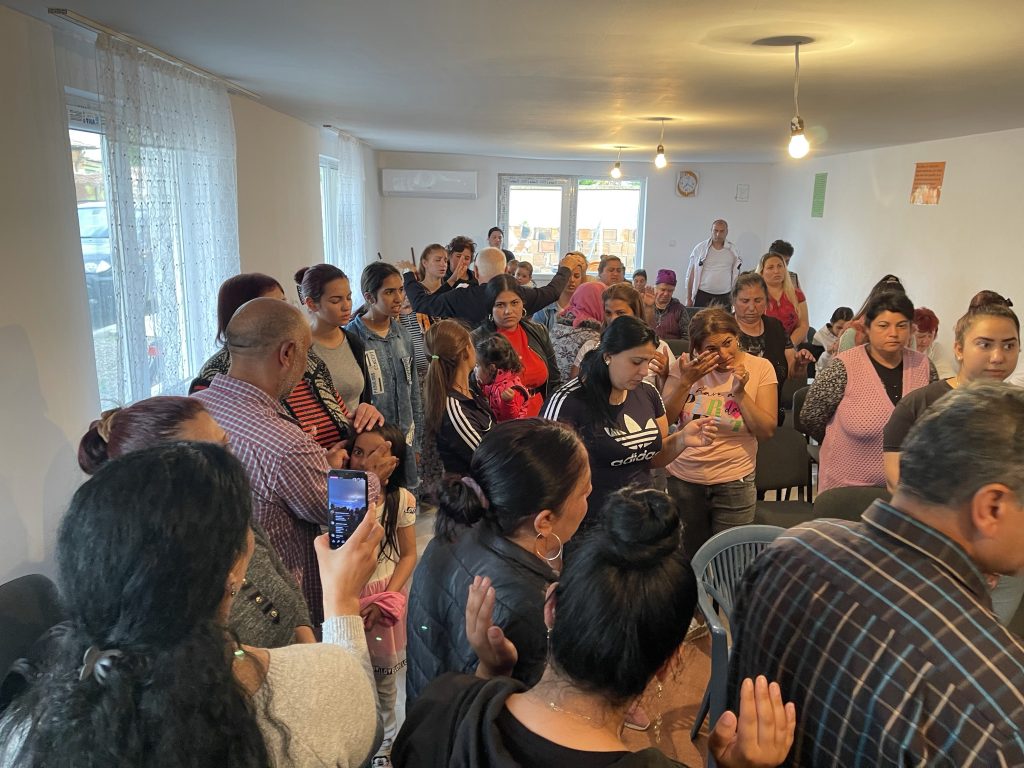 Plus so many others touched by His presence.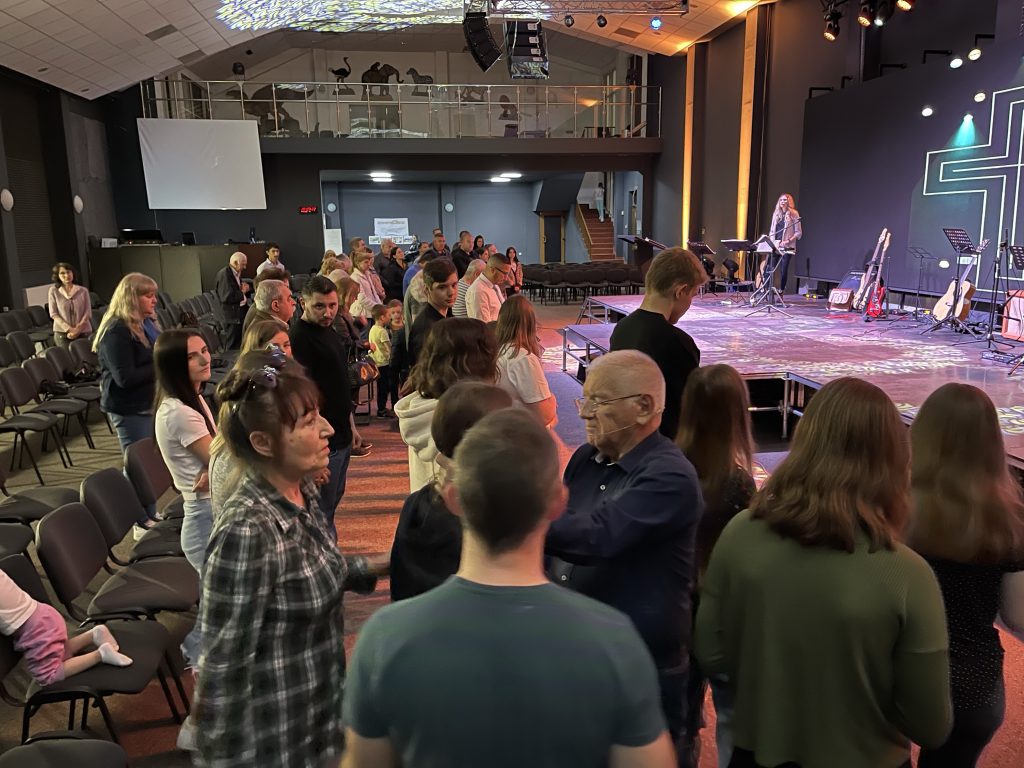 MINISTRY DONATIONS:
Online Banking:
Account Name: Alan Wills Ministries(ABN 94622909255)
BSB Number: 124185
Account Number: 22663891
SWIFT Code: QBANAU4B
Bank Name: Bank of Queensland
HUMANITARIAN DONATIONS:
(Refer to Humanitarian page for current projects to support)
Donations for humanitarian aid to Global Care are TAX-DEDUCTIBLE in Australia: (ABN 94 477 463 652)
Please reference your donation with name and project, and request a tax receipt via email admin@alanwillsministries.org (e.g. Smith-India; Jones-Bulgaria)
Online Banking:
Account Name: Global Care (ABN 94 477 463 652)
BSB Number: 034073
Account Number: 304326
Swift Code: Westpac SWIFT code for overseas payments is WPACAU2S. If the sending bank requires 11 characters, use WPACAU2SXXX.
Bank Name: Westpac
Contact details: admin@alanwillsministries.org
Phone number: +61 403 091 047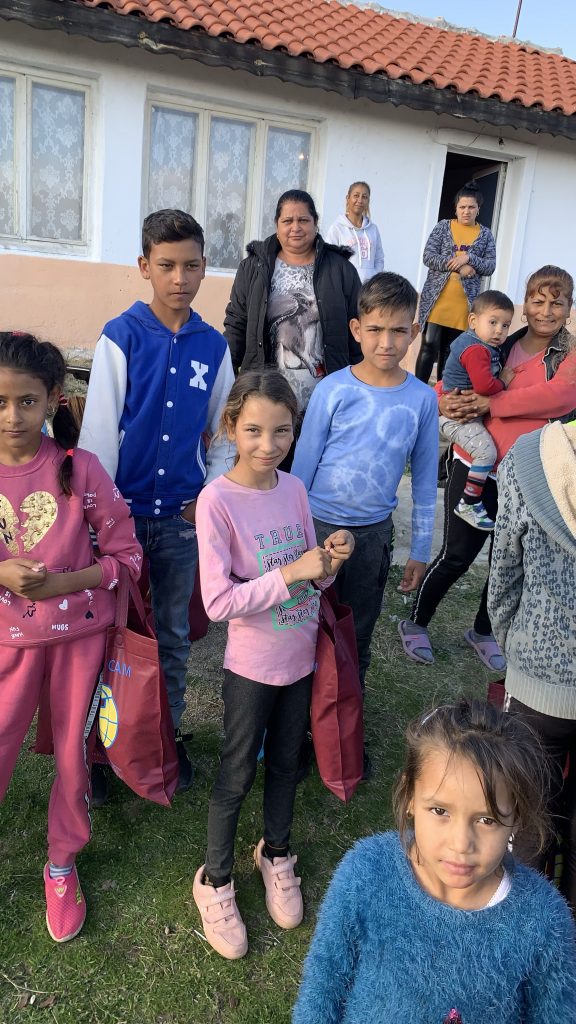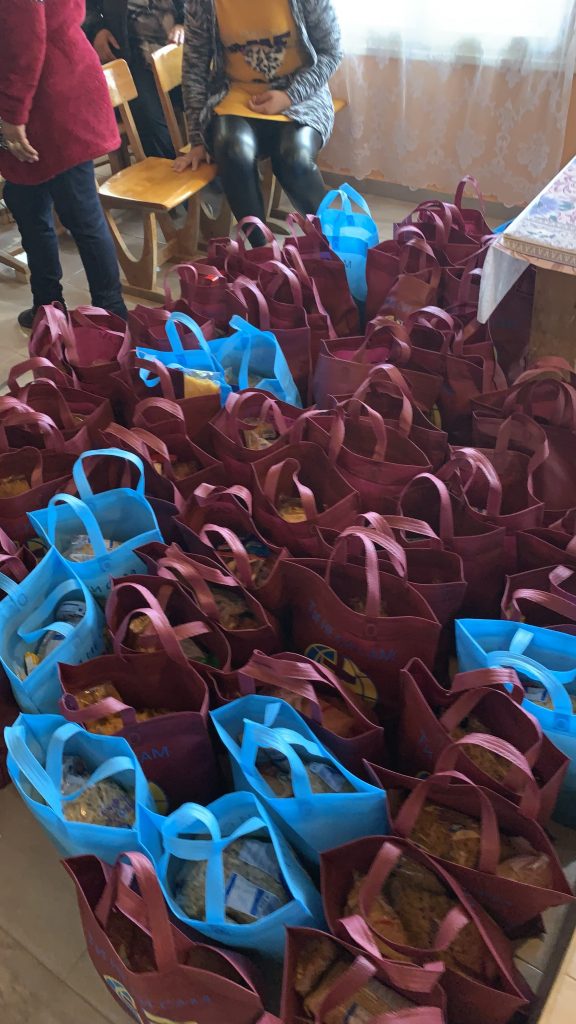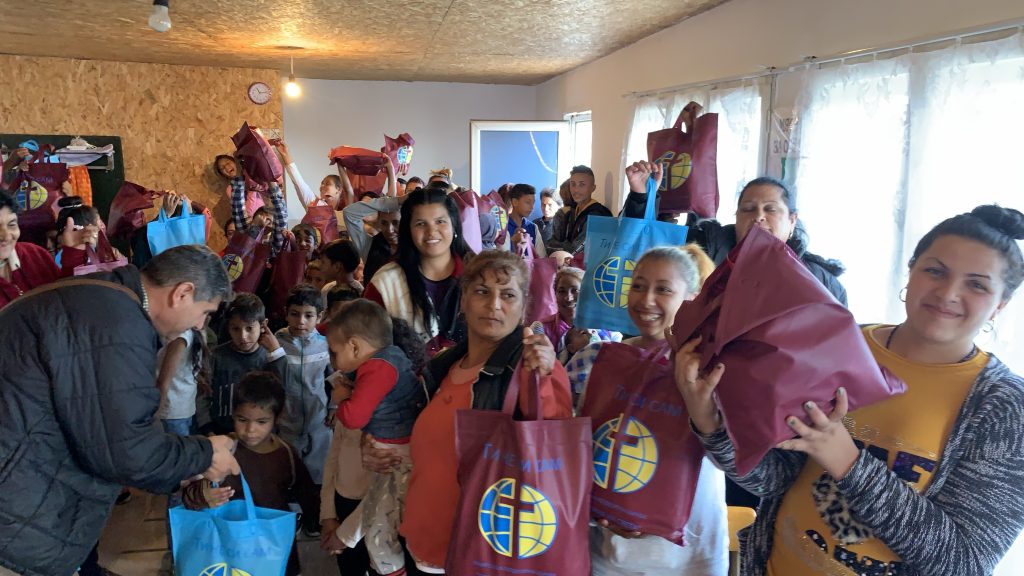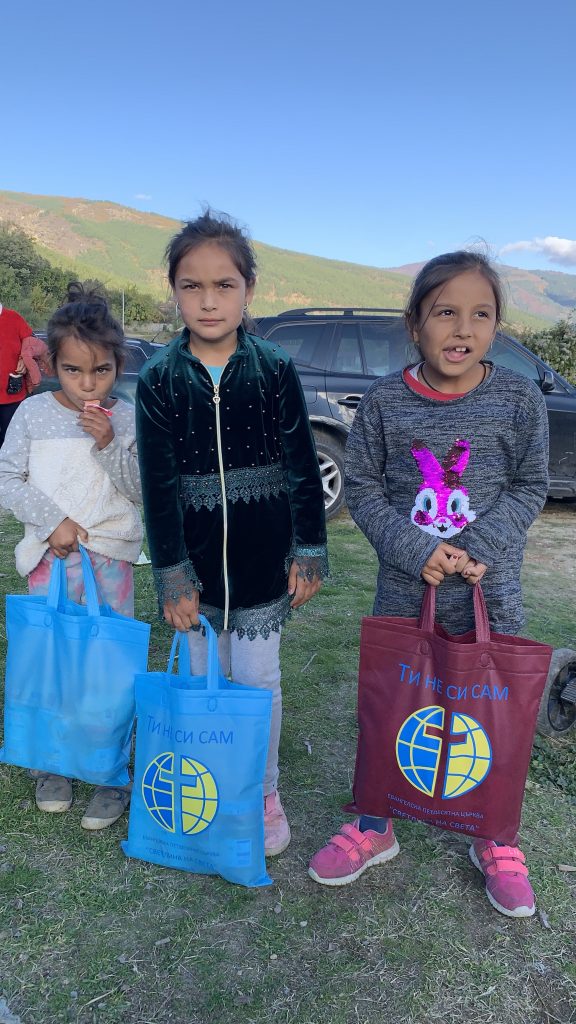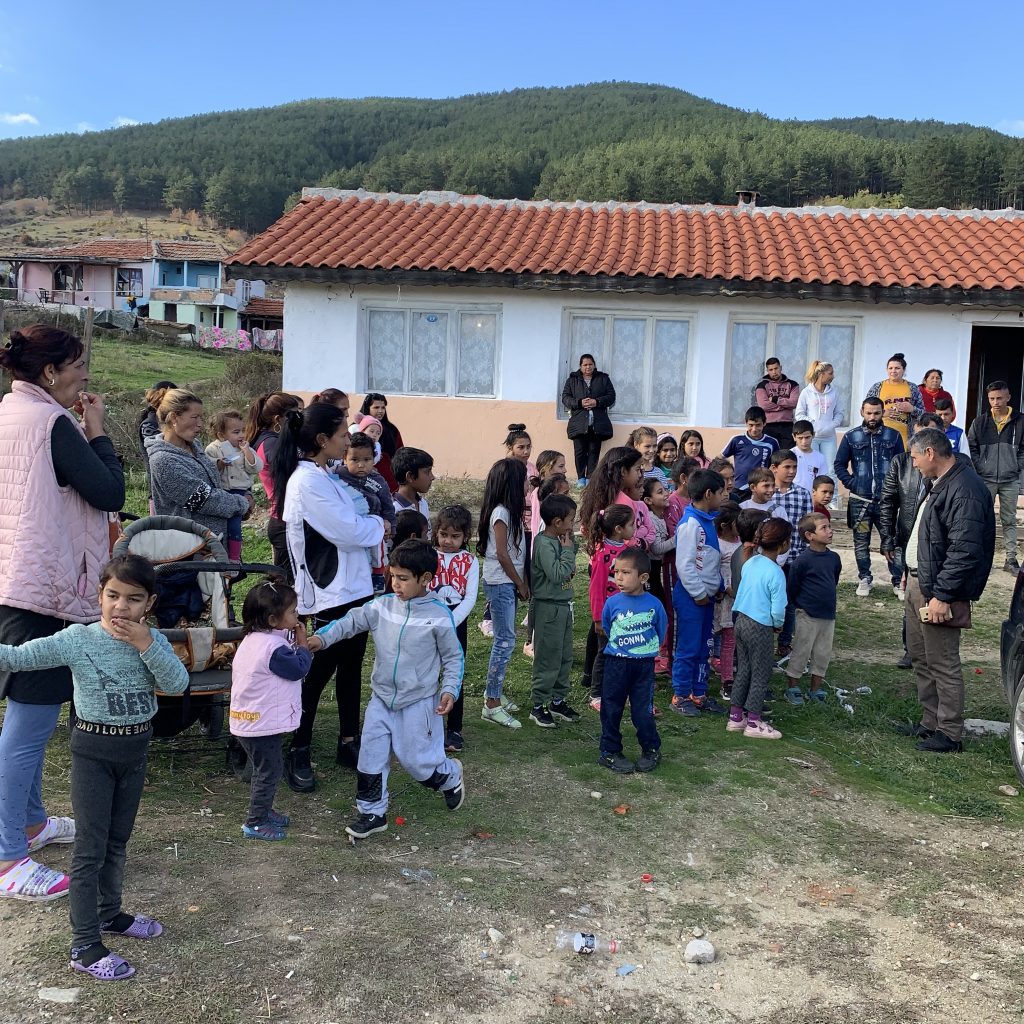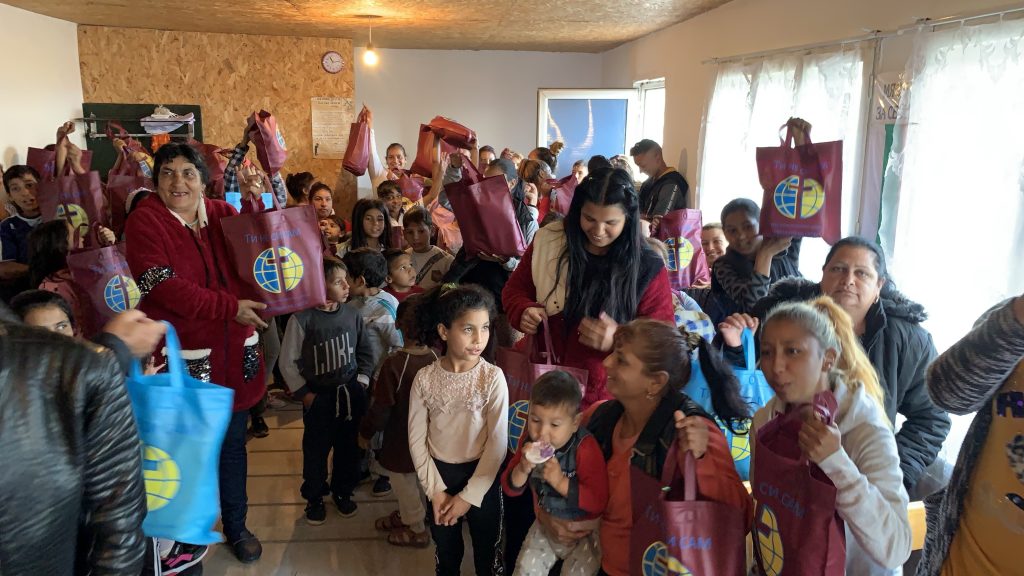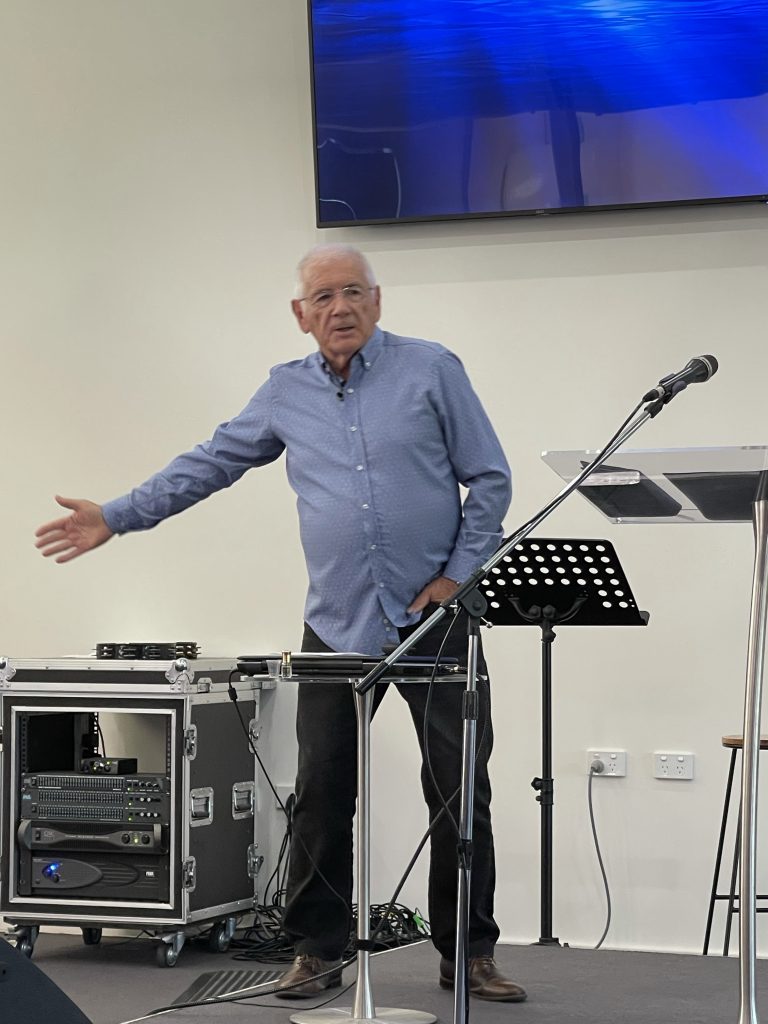 Ukraine with Pastor Bojidar,
Bringing food to the churches and taking children and mothers to freedom over 70 escaped to freedom.